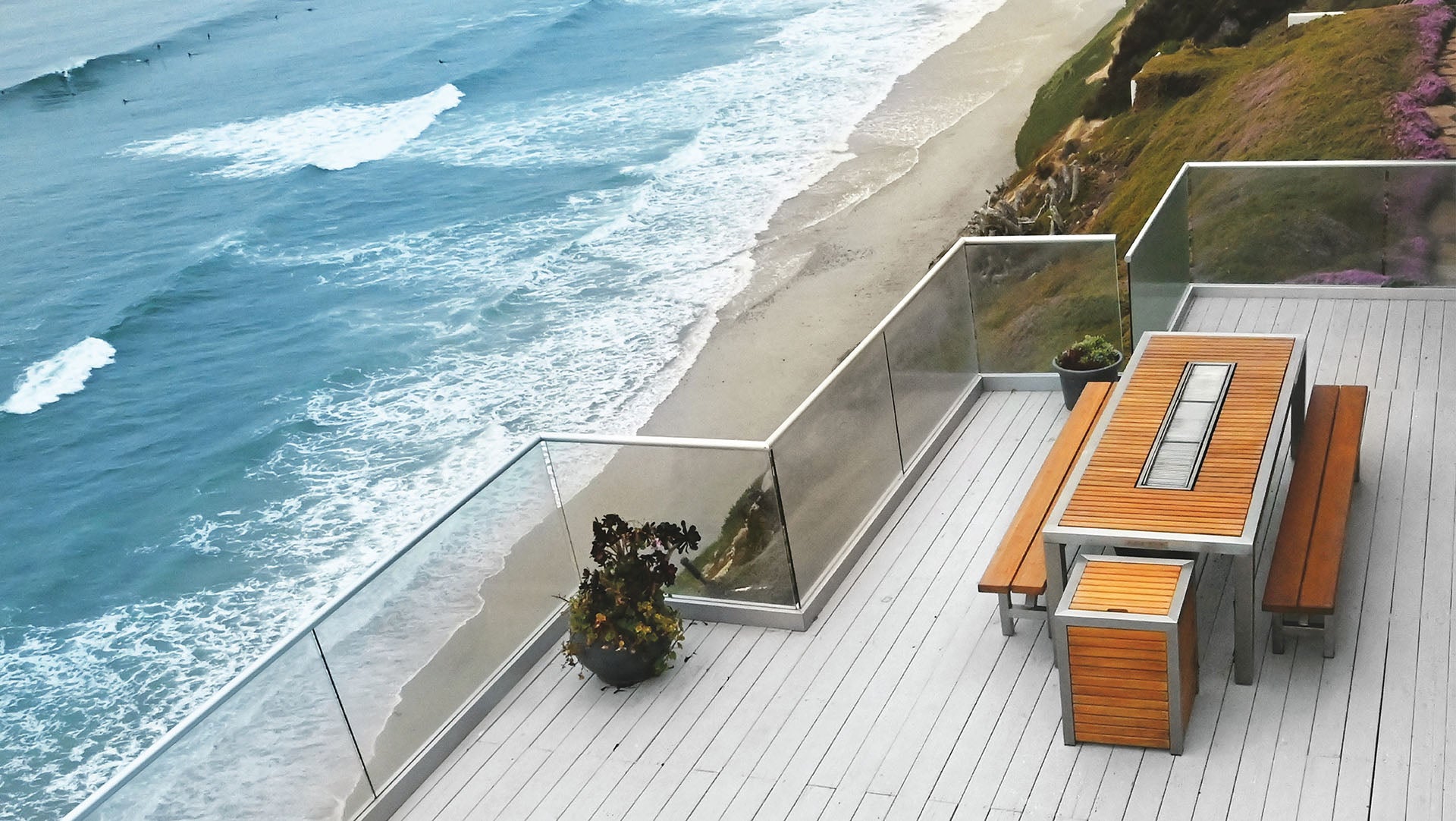 Create Beautiful Memories.
For those who want only the finest, elevate your lifestyle with our top-of-the-line Angara Maximus.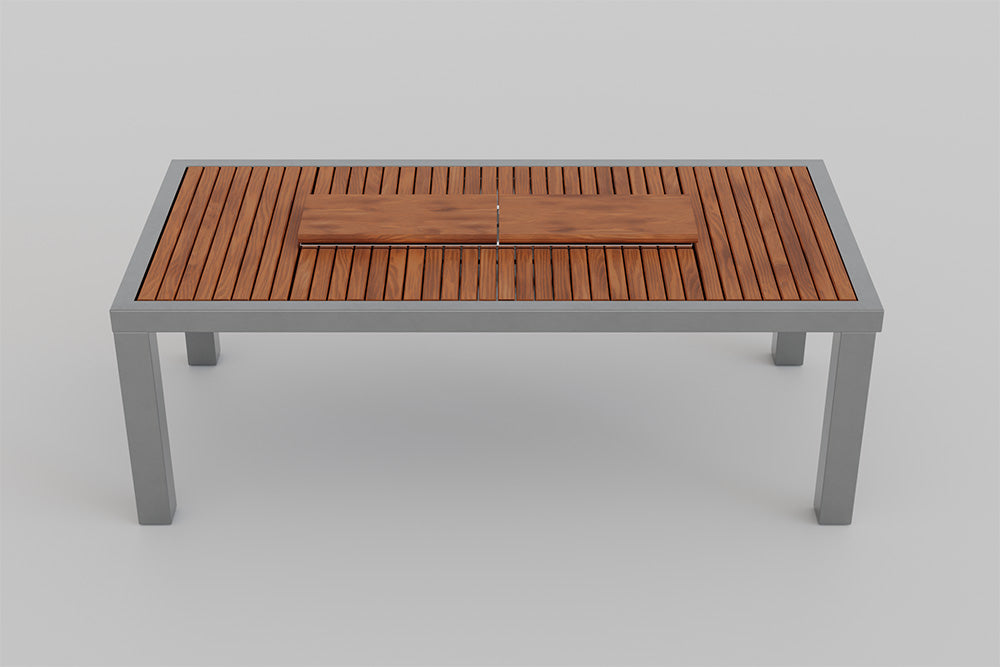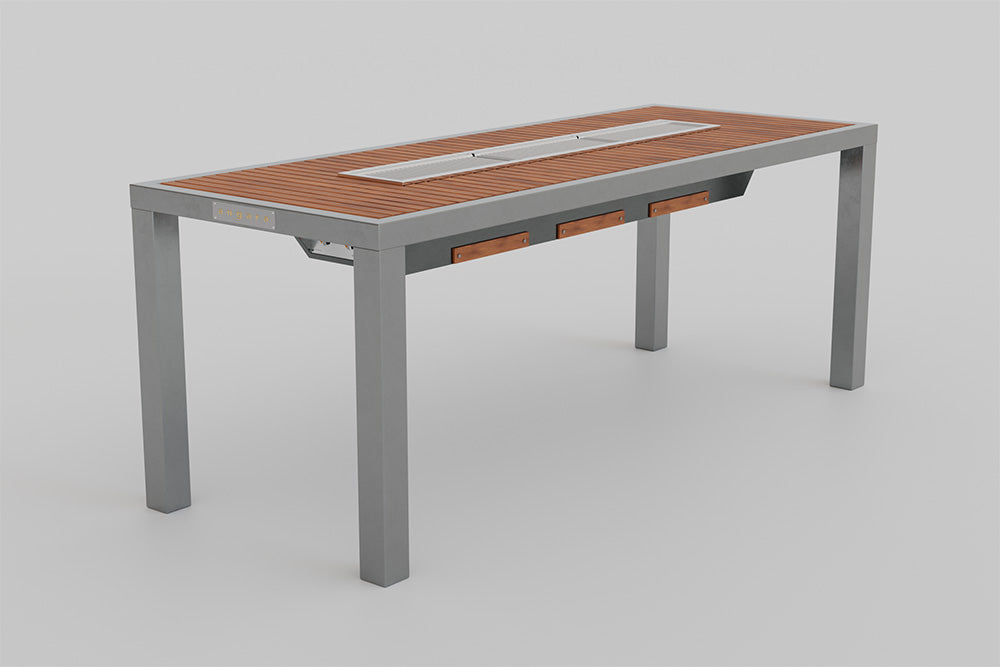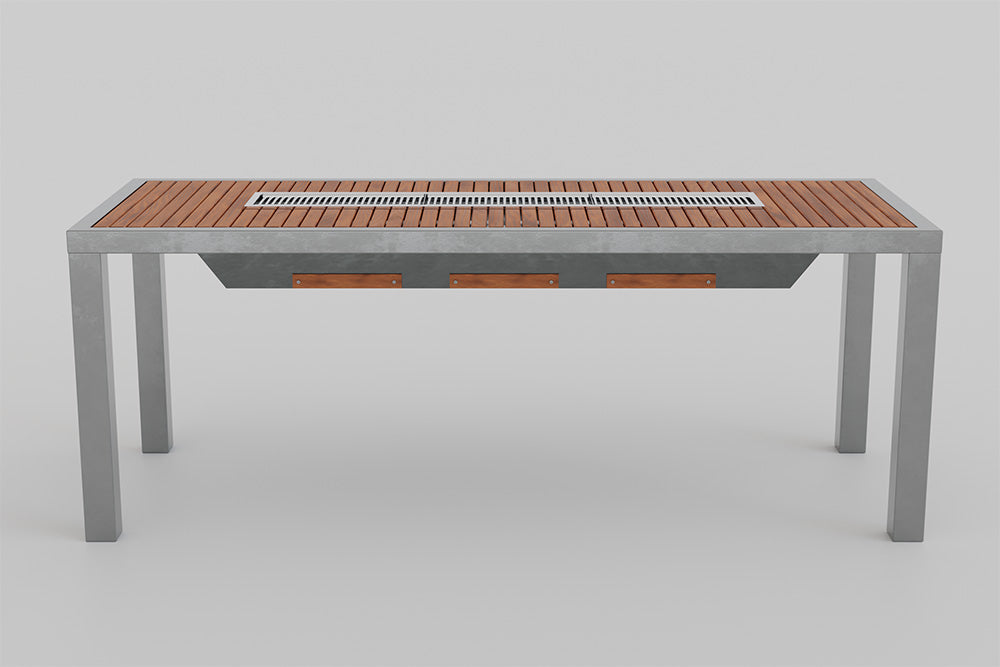 Angara Maximus

Size Guide
Height:
Regular Height Table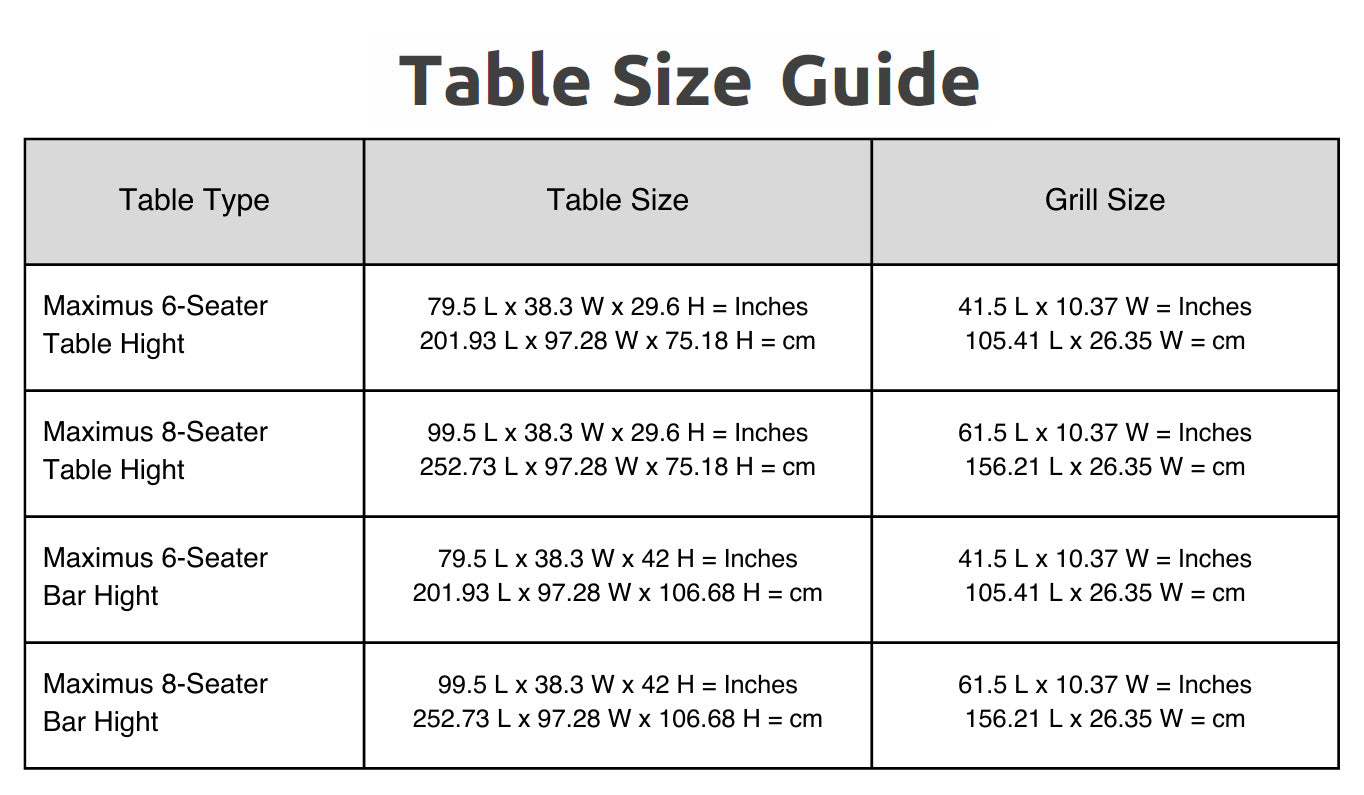 "The Ultimate in Outdoor Entertaining!" — Robb Report
A social grilling table of the highest caliber, the ANGARA MAXIMUS is masterfully crafted from Grade-A Burmese teak and framed with marine-grade T316 stainless steel. Transforming the humble BBQ cookout into a community-driven experience, this outdoor dining showpiece is a must for any home. Available in 4-seater, 6-seater, and 8-seater options, the ANGARA MAXIMUS features Wi-Fi programmable LED lighting in a dazzling spectrum of colors and 2 auxiliary power outlets for easy device charging. It's the perfect grill table for lunches, dinners, and events, and a stylish focal point of any deck, patio, or garden.
Shipping
FREE shipping in the continental United States!
International shipping calculated after checkout due to custom pallet requirements.
Lets Party!™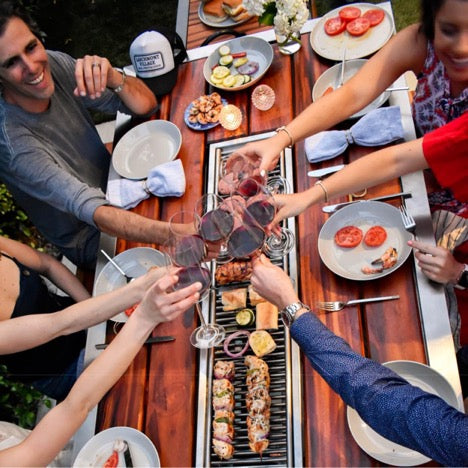 Experience Angara Risk Free
Your happiness guaranteed.
Social Grilling will enhance the quality of interaction between you and your children.
Guaranteed or Your Money Back. No Questions Asked! *